Multi-Modulus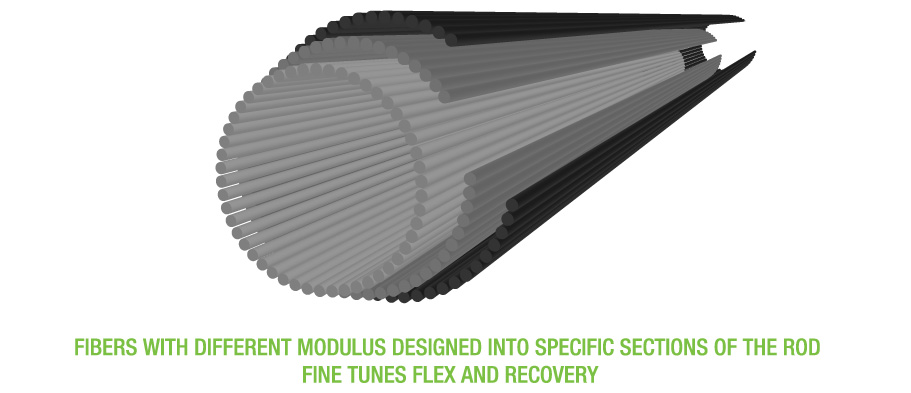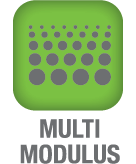 Multi-Modulus Design
Fine-tuned flex and recovery.
Scott pioneered the use of multi modulus fiber lay ups in blank design.
By varying the fiber tensile modulus along the length of the rod, we're able to precisely control the stiffness and recovery speed of our blanks.
The result is a rod that loads and unloads more smoothly.