Catalog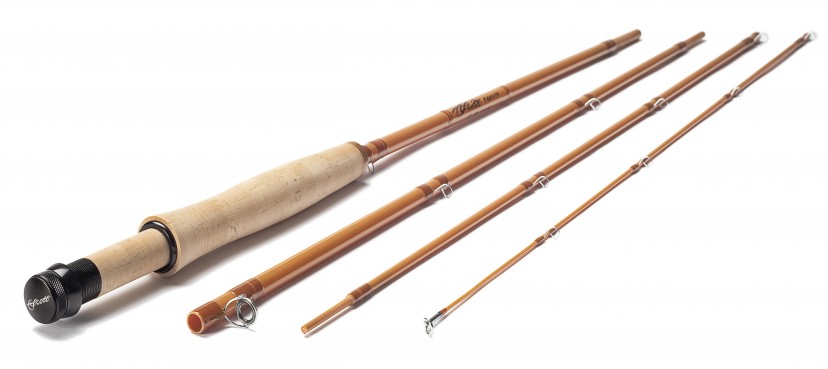 Description
If you want top performance and maximum fun from your small stream fishing, F2 high performance glass rods are the choice.

These aren't about nostalgia or being retro. F2 rods are about getting the most from your small stream fishing by using the right tools for the job.

These rods make precise accurate casts with just a few feet of line and the leader, and are great for underhand and bow and arrow casts. F2's load deeply under the pull of small fish, transmitting tons of feel.

Improve your success and enjoyment on small water with the Scott F2.


Features
The Scott Hollow Internal Ferrule - A continuous taper and smooth progressive action.
Proprietary S2 high performance fiberglass epoxy composite - faster recovery and greater feel.
Handcrafted in the USA - Built from beginning to end in Montrose, Colorado.
Rod models
(click for descriptions)
Model
Line
Length
Price
3 piece rods
F2 602/3
2
6' 0"
645
F2 653/3
3
6' 6"
645
Model
Line
Length
Price
3 piece rods
F2 703/3
3
7' 0"
645
F2 774/3
4
7' 7"
645
Model
Line
Length
Price
4 piece rods
F2 723/4
3
7' 2"
645