M
internal
medium_fast
fast
Catalog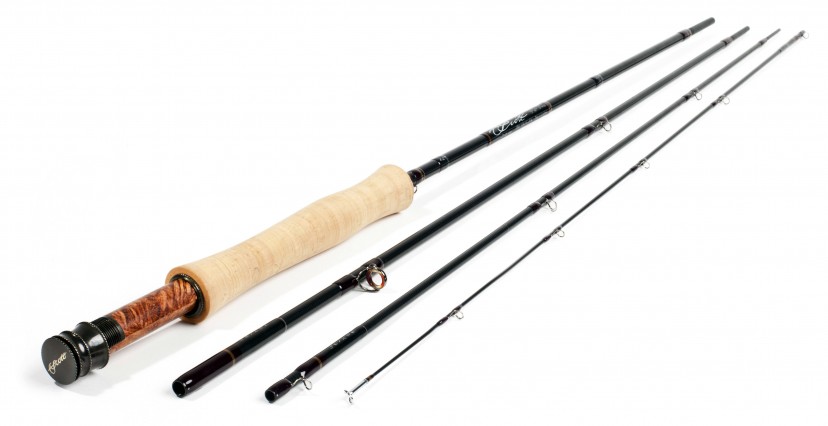 Description
Developed from our Custom Shop program, Scott M Series rods feature components and craftsmanship most often found on the finest split bamboo rods. These are heirloom quality rods that will make you proud to own them and to fish them.

The freshwater rods are appointed with blued nickel silver components like custom reel seats with amboyna wood spacers, hand made Snakebrand guides, real agate stripping guides in hand soldered nickel silver frames, strap and ring hookkeepers, and unique grips turned from the very best Flor grade cork.

The saltwater rods feature custom type 3 hard coat anodized aluminum reel seats with self aligning hoods and oversized double knurled lock rings, titanium stripping guides, Recoil snakes and the finest Flor grade grips.

Attention to detail is the finest found on a production graphite rod today.



Features
X-Core Technology – Enhanced feel, incredible stability, and unequalled performance. X-Core combines the industry's most advanced composite technologies with cutting-edge design.
The finest cork, components and craftsmanship.
Natural Finish - Naturally stronger, naturally lighter.
ARC - Advanced Reinforced Carbon reduces torque and increases strength.
Handcrafted in the USA - Built from beginning to end in Montrose, Colorado.
Rod models
(click for descriptions)
Model
Line
Length
Price
4 piece rods
M 803/4
3
8' 0"
995
M 884/4
4
8' 8"
995
Model
Line
Length
Price
4 piece rods
M 904/4
4
9' 0"
995
M 885/4
5
8' 8"
995
Model
Line
Length
Price
4 piece rods
M 905/4
5
9' 0"
995
M 906/4
6
9' 0"
995